Freshly brewed coffee, lattes, cappuccinos, espresso, hot tea, iced tea, iced cold brew, seasonal specials and smoothies too.....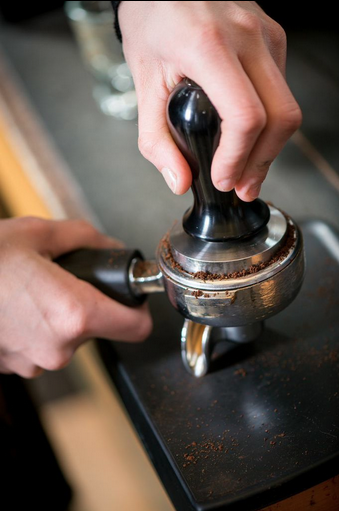 DRINK LITTLE DOG
The Little Dog is here because we believe in real coffee. The kind that is sourced from sustainable farms, picked at the peak of the season & roasted with experience and care. We feel good about the beans that we grind each day, provided by the folks at Coffee By Design in Portland, Maine. We've visited the farm in Costa Rica and have shaken hands with the farmers who make it their business to grow the best beans. It is with pride that we offer you a variety of both hot and cold beverages made to order, as you like them. We care about our coffee and our customers, so let us know if you have any questions, and feel free to purchase a bag of your favorite roasted beans off the shelf the next time you come in and we'll gladly give you a complimentary cup of joe.
Click HERE for our complete menu of hot and cold drinks.